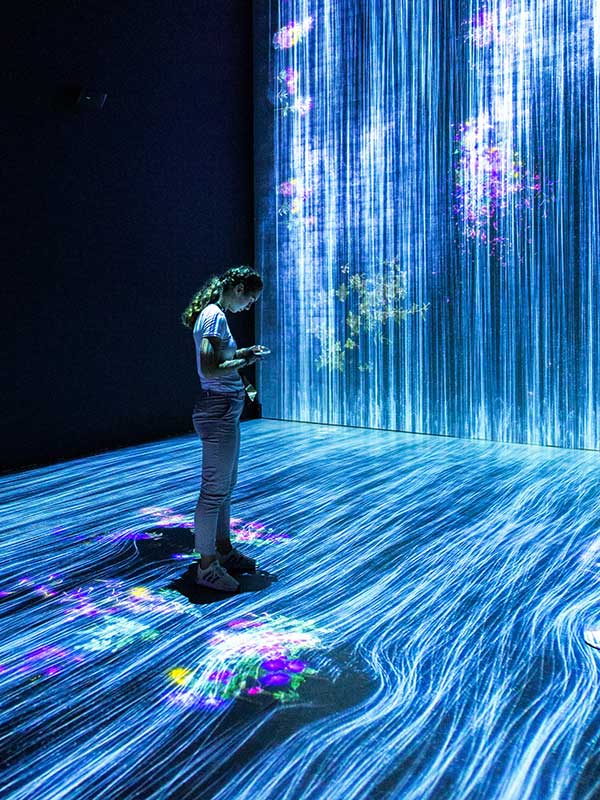 Virtual exhibition coming soon!
The RUSTICA project is in the process of preparing a virtual exhibition, which will be accessible on its website. This innovative initiative promises to provide an engaging and informative platform for showcasing RUSTICA´s groundbreaking work. Visitors to the RUSTICA website can soon expect to explore interactive displays, informative content, and multimedia presentations that offer a deeper understanding of the project's objectives and achievements.
Keep an eye out for updates!