RUSTICA – Analysis of national and regional legislative frameworks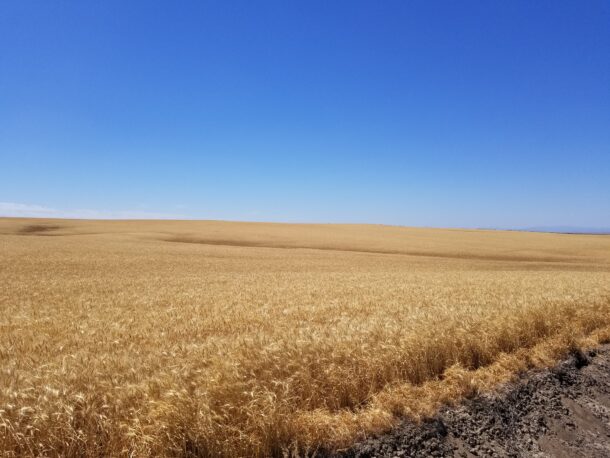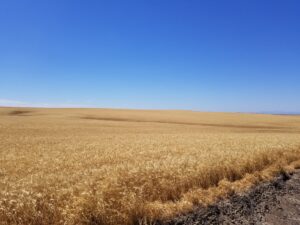 The RUSTICA project explores and demonstrates a variety of products for a tailored plant nutrition and enhanced soil fertility. Five test cases are defined of which four are located in the EU and one in Colombia. In the EU, such products may be considered for deployment and trade either in the light of the harmonised rules of the new Fertilising Products Regulation (EU) 2019/1009 (FPR) or under non-harmonised national or regional regimes available in EU Member States. According to Colombia, comprehensive legal provisions have been established on fertilisers and soil improvers.
Strong endeavours are made in the EU on achieving valuable resources from waste by means of a circular economy. In this respect, the Waste Framework Directive 2008/98/EC and its amendments promote the use of biowaste for compost and other products. However, specific preconditions are reflected in national and regional legal sources if waste serves as a basis for fertilisers. For example, Spanish legislation indicates requirements on a range of waste codes. Flanders has set a system for derogations, while the legal frameworks Code Rural and Code de l'Environnement are important instruments relating to waste and fertilisers in France. Depending on their waste origin, different types of compost are defined in Italy. In Colombia, strict limits on impurities and contaminants apply to organic materials.

Thorough national stipulations are laid down in each of the 27 EU countries, and detailed requirements on inorganic but also organic and organo-mineral fertilising products are available in the national law applicable to the RUSTICA test regions Almeria, Flanders, Friuli Venezia Giulia, and Pays de la Loire. In certain cases, there are differences between the legal positions of the countries or regions, e.g., on required nutrient contents.  In the case study region Valle del Cauca in Colombia, six main groups of fertiliser categories including but not limited to organic, mixed and inorganic types are defined at national level.
If fertilisers are intended to be used in organic agriculture in the EU: they need, among others, to comply with Regulation (EU) 2018/848 on organic production and its implementing legal source (EU) 2021/1165. While rules on mineral fertilisers are very restrictive, specific legal conditions need to be met if micro-organisms, biochar, compost and frass shall be permitted in organic farming. Provided that it is in accordance with the EU legislation, additional national/regional law may be enacted. At the moment, national labels on organic production can be found in 14 EU countries.  In Colombia, the national label certified organic products excludes the use of certain animal by-products, such as meat meal or blood meal for fertiliser purposes.
Author:  Adelheid Wiedemann  (www.wiedemann-gmbh.eu)                                                                                                                            
Source: This work is based on the elaborations of RUSTICA T3.4 and D3.6 legislative aspects at national and regional level (not yet published); Authors: Adelheid Wiedemann (WIED), Carolina Martinez (TECNOVA), Rebekka Ramos (TECNOVA), Guadalupe Lopez (TECNOVA), Hanne Cooreman (EV ILVO), Federica Cisilino (CREA), Claudio Mondini (CREA), Federico Mecchia (CREA), Céline Marjolet (CRAPDL), Guillermo Peña (CIAT) (2022)