RUSTICA project, a successful beginning
Tessa Avermaete and Margo Heremans are responsible for the project management of RUSTICA. Tessa holds a PhD in Applied Biological Sciences and is an expert in managing European consortia at the division of bioeconomics. Margo is an experienced project manager and communication professional, holding a master's in applied economic sciences.
Key global trends and challenges, including climate change and population growth, influence food and agriculture today, and will continue to impact our food system in the coming decades. In this context, the valorisation of food waste streams can be considered an important opportunity for the agricultural sector.
The RUSTICA project focuses on waste from fruit and vegetable production. More specifically, the RUSTICA consortium will investigate the potential to develop bio-based fertilisers using fruit and vegetable waste as feedstock. The project builds on two pillars. On the one hand, the consortium investigates the technological process from waste to bio-based fertilisers. On the other hand, the market development opportunities are explored including organisational and logistical aspects, environmental and social assessments, legal frameworks, and other socio-economic concerns.
The RUSTICA consortium bundles expertise from academic and non-academic partners all across Europe. The consortium is led by the University of Leuven. Moreover, the International Center for Tropical Agriculture (CIAT) is a full partner in the consortium, guaranteeing impact and outreach at the global level.
« Managing a European consortium such as RUSTICA is like being a conductor of a professional orchestra. The players have to be tuned-in to each other, and people doing different tasks have to work together towards a common goal. We have a team of experts to rely on, yet the challenge is to make them accord to one another and hence guarantee society appreciates the final outcome. »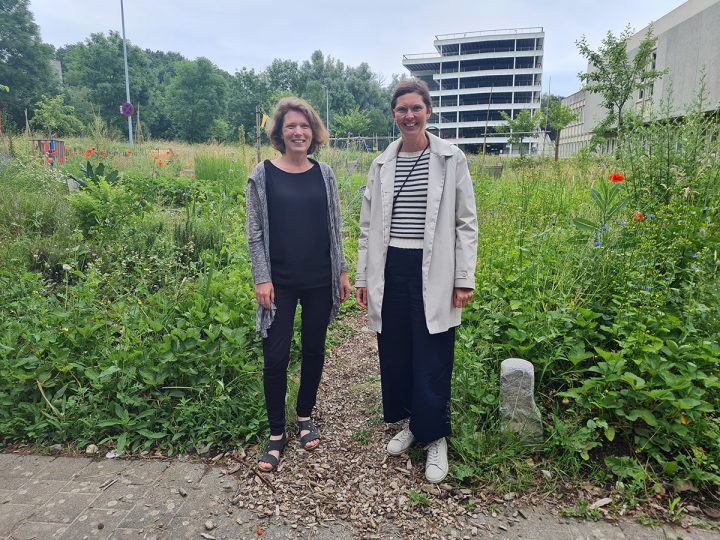 RUSTICA follows the principles of a multi-actor approach as defined by the agricultural European Innovation Partnership (EIP-AGRI). This means that RUSTICA focuses on real problems and opportunities that farmers are facing and hence, goes far beyond theoretical frameworks. It also means that partners with complementary types of knowledge – scientific, practical, and other – join forces in the project activities from beginning to end.
In practice, the consortium selected five regions where close interaction with stakeholders is set up. These regions are Flanders (Belgium), Almeria (Spain), Friuli-Venezia Giulia (Italy), Pays de la Loire (France) and Valle del Cauca (Colombia).
RUSTICA is a very ambitious project at the crossroad of several disciplines. It requires the continuous interaction with stakeholders who each have their own, sometimes even conflicting interests. The consortium recognises the challenging objectives and is committed to open and transparent communication, both within the RUSTICA team and towards external stakeholders and the broad public.